Hotel Photography
It may sound cliché, but the old saying is true—a picture is worth a thousand words. How you display what your hotel has to offer can make a world of difference in terms of bookings, reputation, and guest perception.
Relying on high-quality, professional photography to show off your locations is a smart move, both in the short and long run.
Why Professional Photos are Necessary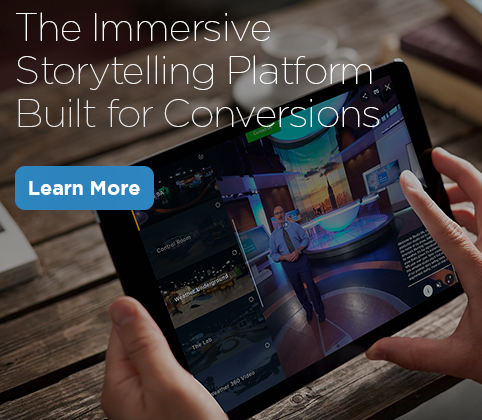 You should rarely do something for the sole reason that your competitors are doing it, too, but when it comes to photography, quality images are expected from potential guests prepping for their next trip. And since 65 percent of all travel bookings are researched online, the photos on your web site are going to be a big part of their decision.
Studies have indicated that most people are image-oriented in the way they process information—according to researcher William Bradford, 65 percent of the population is made up of visual learners.
For those potential guests, using blurry or poorly-lit photos of your hotel makes it difficult or impossible for them to picture themselves there. What's worse, if viewers consider your photos to be unprofessional or mediocre, they may assign that opinion to your brand as a whole.
The Benefits
On the bright side, using vibrant and descriptive images of your hotel can provide a positive boost to your marketing efforts.
According to survey results from BrightLocal, 60 percent of consumers give more attention to local search results that have images, and 23 percent are "much more likely" to contact a local business that has an image attached to its listing.
And it seems that photos are what web searchers are looking for—ROI Manager studies find that the photo gallery sections of a hotel's web site receive 97.6 percent of the clicks from visitors who book online.
Including Guests in the Conversation
Younger audiences have shown a desire to interact with the brands they choose, to have a meaningful back-and-forth and participate in the conversation. Several brands have capitalized on this trend by incorporating guests' photos in their online platforms, and even in their own halls.
Hotels like Four Seasons Dallas have gained buzz by installing screens in their lobbies, which project images and posts supplied by guests on social media. Over the 2013 Fourth of July weekend, the campaign managed to make more than 243,000 social media impressions, reaching an audience of more than 100,000 individual users.
Beyond 2D: Virtual Tours
Beyond the expected two-dimensional photos you're displaying on your web site, new advances in photography and technology offer fresh ways to reach your audience and stand out from the crowd.
Companies like YouVisit are filling a new niche in the marketing world, by taking traditional photography to the next level—producing 360-degree, high-resolution images, with which guests can interact with in the form of virtual tours. Not only this, companies are also creating virtual reality experiences that allow users to experience a location as if they were actually there.
Beyond looking at static images of your hotel, a virtual tour allows guests to wander through your lobby in a virtual, three-dimensional space. And according to the Pew Internet Life Study, a site with a 360-degree virtual tour and interactive media will receive 40 percent more views than a competitor's site that is lacking media.
The photos you display have a significant impact on how guests view your hotels. Give them professional, appealing visuals, and they'll view your brand the same way.